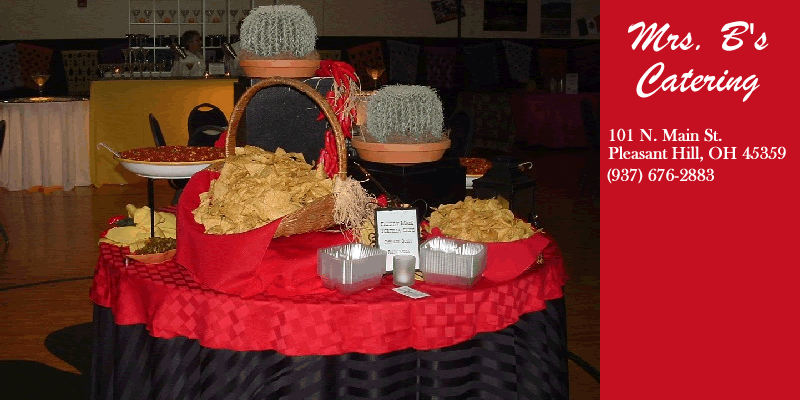 Events
Customized Corporate Events:
The overall image that a corporate event conveys is extremely importantl

Our approach is to partner with our clients to produce events that help achieve their overall objectives.

We will work to make your event an outstanding success and take care of the details so you can be a guest at your own event.
What is the purpose of the event?
Is it a hearty picnic to thank employees for work well done?
Is it a formal event designed to impress prospective clients?
Is it a gala to raise money for an important cause?

Contact us for more information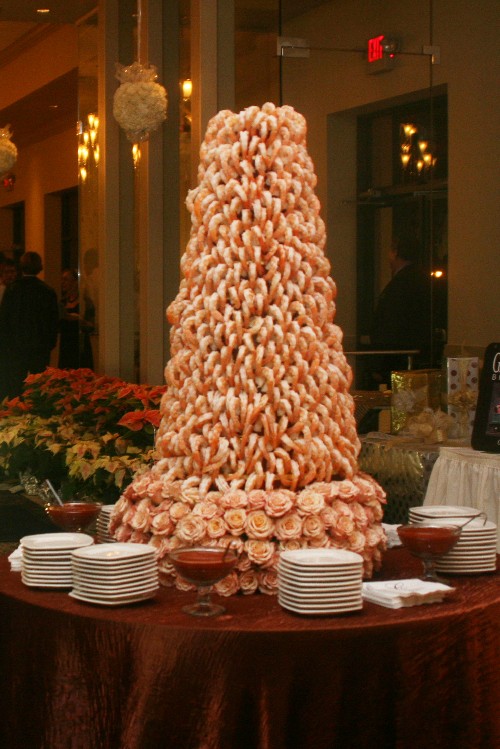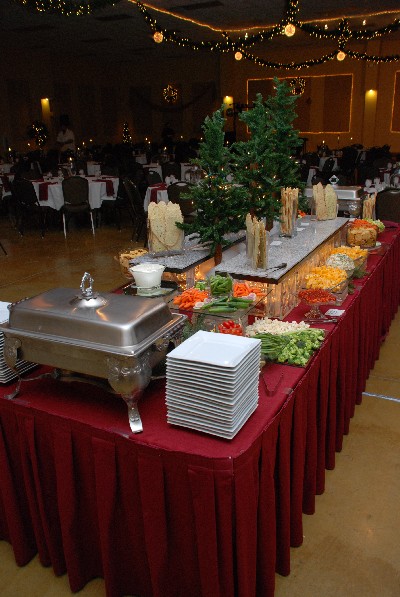 "Dear Mrs. B,
Thank you so much for a beautiful and tasty dinner at our reception! It was everything we wanted! We heard so many compliments, all of them great! You are such a special person. We are very glad we chose you!! Everything was wonderful!! We thank you so much!!
We wish we had your recipes!!
Thanks again,
Mary Ellen and Nik"